Slovakia, Slovenia, Czechoslovakia
– what country?
Although many foreigners think of Slovakia as part of Eastern Europe, it's actually in Central Europe. Slovakia (as "the other half" of Czechoslovakia) was part of the Soviet Bloc. In 1989 Czechoslovakia ended the rule of the Communist Party with its peaceful "Velvet Revolution". In 1993, Slovakia and the Czech Republic parted ways, in what is known as the "Velvet Divorce".
Surprising facts about Slovakia:
Famous people who or whose families came from Slovakia: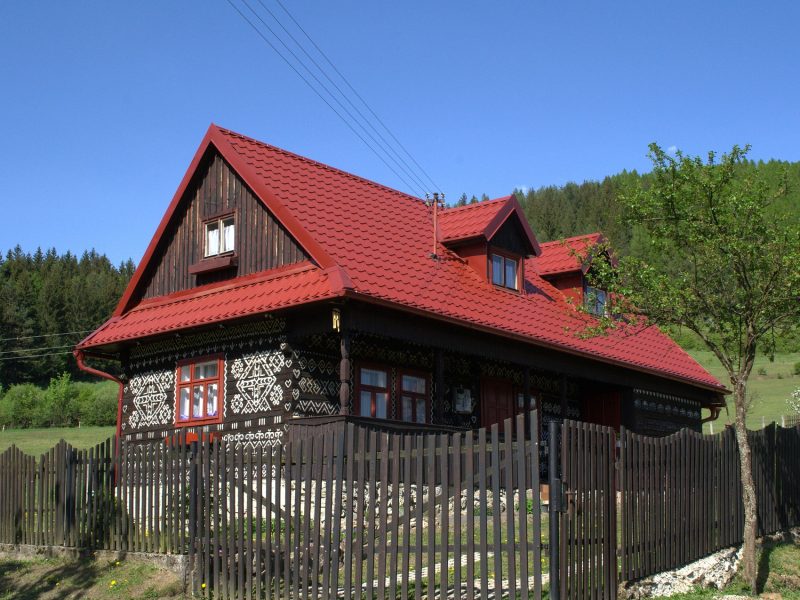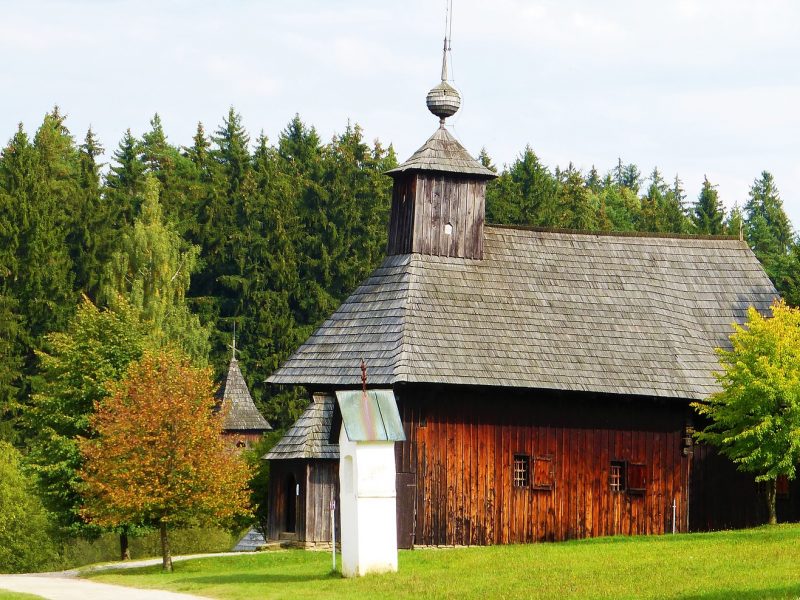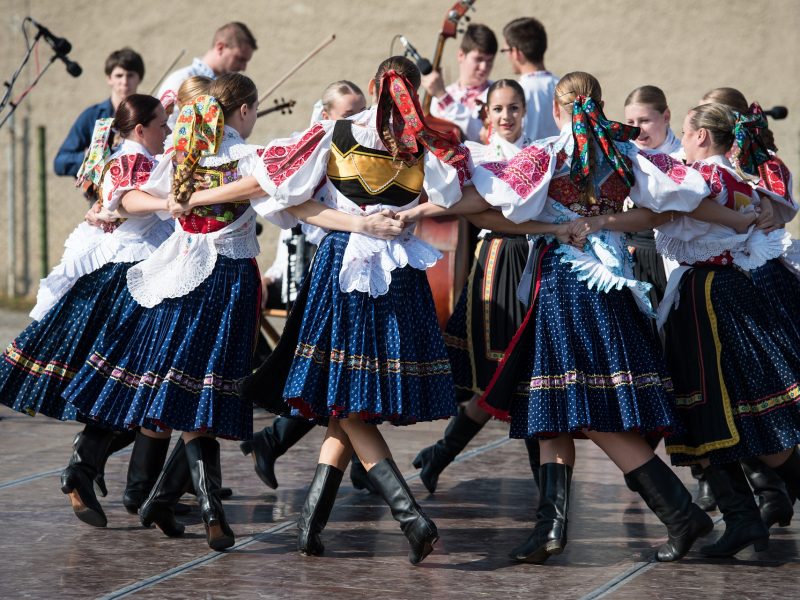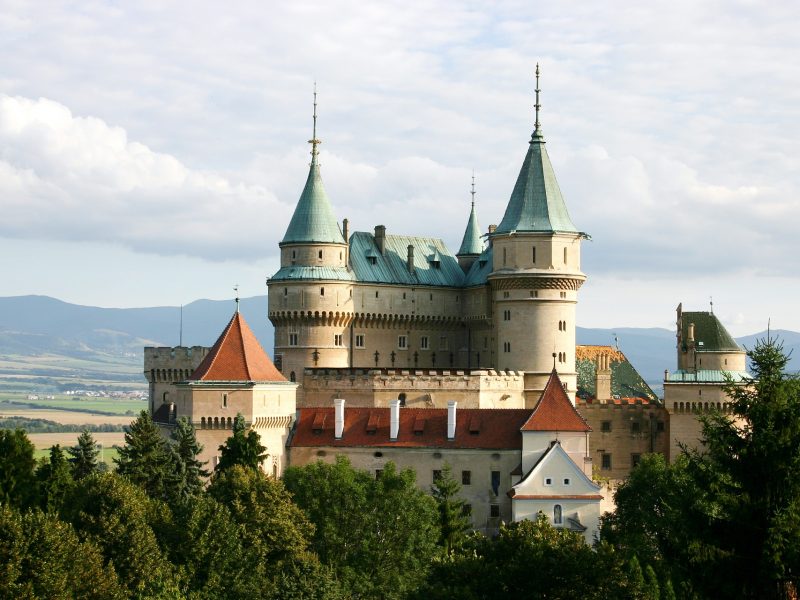 1) UNDISCOVERED, UNCROWDED
Experience all the charm of the old Europe in a newly independent country. No crowds, no slick marketing, no mass tourism. It won't stay like this long…
For a small country, Slovakia has an amazing number of castles — 300. Take your pick from evocative ruins on a cliff overlooking a river (Devin and Orava), to fairytale perfect where knightly games are re-enacted (Bojnice), or ghostly remains of the largest walled fortress in Central Europe (Spis), and even refined chateaux/manor houses with elegant parks and gardens (Betliar, Strazky).
3) LIVELY CAFES AND PUBS IN BRATISLAVA´S OLD TOWN
The cobblestone streets of the Old Town are filled with history and youthful vitality. Tucked away in centuries-old cellars, courtyards or alleyways are cafés, cabarets, restaurants, and pubs popular with locals, especially young people. Savor excellent coffee, Slovakia's own wonderful, bargain-priced beers and wines, a variety of cuisines and music. Catch the energy and optimistic spirit of the city's 60,000 students, attending three universities.
Explore perfectly preserved medieval and Renaissance towns, walk cobblestone streets and imagine the merchants and craftsmen who lived there hundreds of years ago. Many Slovak towns rose to wealth more than 500 years ago, then dropped out of sight – and off the path of progress. Such was the fate of Bardejov, Banska Stiavnica, Levoca, Kezmarok, Spisska Sobota and others, places frozen in time.
Most built without a single nail. This was the law for centuries when non- Roman Catholic churches were forbidden to use hard materials, such as stone and metal. No other country has preserved as many of these breathtaking wooden beauties as Slovakia has. Dozens are concentrated in the northeastern area.
The mountains, and pristine natural areas of Slovakia have long been considered the nation's main attraction by tourists from neighboring countries. The High Tatras are the Alps of the East – a chain of picturesque, snowcovered peaks. And the High Tatras are just the beginning. Whether you hike, ski, climb or simply gaze at them, the beauty of Slovakia's mountains will remain with you after you return home.
7) FOLK ARTS, CRAFTS, ARCHITECTURE
No other European country has as strong a tradition of diverse folk arts and crafts as Slovakia. See it in museums, filled with lush embroidery, vivid costumes, carved wooden figures, musical instruments, painted Easter eggs. Wander through living villages like Cicmany or Vlkolinec, where people still build and decorate their houses according to centuries-old designs. Or see fine collections of folk architecture in one of ten open-air museums. Watch a performance of folk dance or music. Or catch one of the many folk festivals held all around the country.
So unusual that UNESCO named several of Slovakia's caves "World Heritage Sites". The top 12 of the country's 4,000 caves can easily be toured — no spelunking skills required. See a rare aragonite cave (only 3 in the world admit visitors) with flowerlike formations. Or learn the meaning of "chill out" in two ice caves. Spectacular stagmites, stalactites and underground rivers, including a real River Styx, await you.
Compared to prices in Western Europe, you'll get good value for yourmoney on everything from beer and wine to museum entrances and entertainment.
Slovakia has warm and unaffected people, eager to meet foreigners and show you their country.